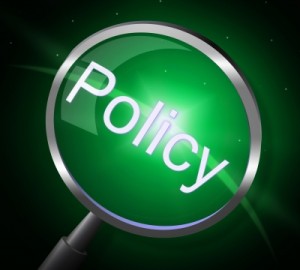 3AM Consulting Services offers a variety of services based upon the goals and needs of the client.  Just as our clients are unique, our pricing is unique to the client and their current situation.
To ensure you receive the correct information regarding costs, please use the Appointment page to contact Dr. Smith.
Payment Terms
Fees are payable at the time of service with the exception of specified terms within a contractual agreement.
Confidentiality
3AM Consulting Services maintains that Confidential Information includes all technical and nontechnical information including patent, copyright, trade secret, proprietary information, computer files, and client information related to the past, current, future, and proposed services of Client and includes, without limitation, Client property, and Client's information concerning customers, research, financial information, purchasing, business forecasts, sales and merchandising, and marketing plans and information.  3AM Consulting Services agrees to protect the confidentiality of all Confidential Information unless information falls under the Exclusion from Nondisclosure and Nonuse Obligations.